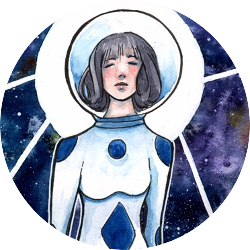 Project A.S.T.R.O. (Aeronautical Space Travel Research Organization) has the difficult task to save the earth from complete elimination of the human race. The daughter of one of the scientists reveals that she may be the one to save them.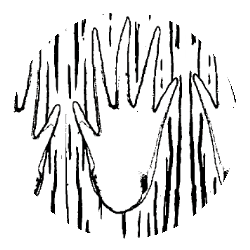 Elemental creatures are seeking out their replacements after 1000 years of protecting the earth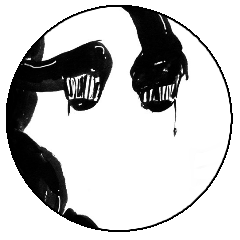 A girl playing into an addictive lifestyle finds herself waking up from nightmarish evenings all too real.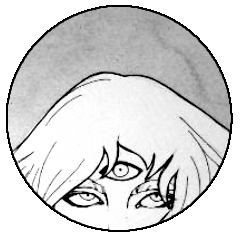 A man gets more than he bargained for when he asks a psychic's help to craft a spell to rekindle a lost love.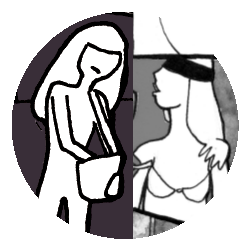 other books or short comics