A citywide collaboration of art, music and writing.
Rebel Doll Zine (RDZ) is a showcase of Indianapolis based artists, writers, and musicians and is an independently published Zine based out of Indianapolis, IN.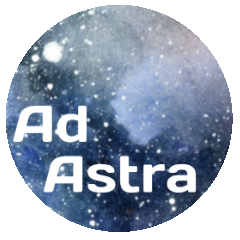 To the Stars…
A Per-zine about my love of all things space/space travel/scifi/etc.

Every October, artists all over the world take on the InkTober drawing challenge by doing one ink drawing a day the entire month.
An annual Art Zine of my drawings from Inktober.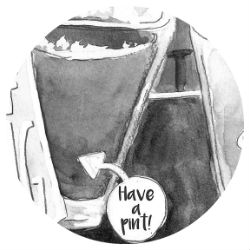 Cheers!
An Art zine of drawings by me and Jason S. Cavan from bars and pubs we've ventured to plus some fun stories.
Other
Check my Issuu page for comics and Zines available online to view – issuu.com/ivoryocean