Hi friends! I'm having a mini-sale on my shop (sjanemills.bigcartel.com) because I've restocked with new prints, new zines (including EXCESS comic) and even a few small Originals!! :D
In addition, 2 of my prints are special donation items, if you purchase"A Perfect World", $10 of the cost will be donated to Planned Parenthood of Indiana and Kentucky and "Sharon Jones Print", $10 of the cost will be donated to Little Kids Rock, in request of the Sharon Jones website.
Here's a coupon code for 10% off your order: UROCK
If you donate $3+ to my Patreon, there is a 20% discount code here: https://www.patreon.com/posts/7277641
Thanks so much for all your continued support!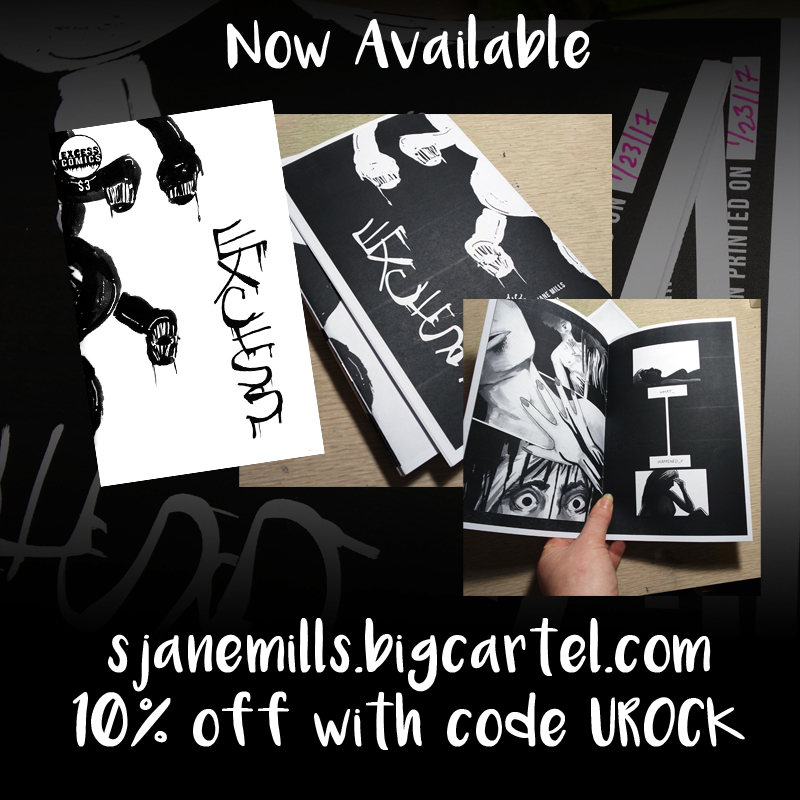 Thank you so much for your support and for viewing this post!
xo-Jane
For projects I'm currently working on, free PDF zines and printables, sketchbook pages, videos, & more support my work on Patreon! :)
www.patreon.com/sjanemills