Thank you all who entered my Quote Monday Anniversary Giveaway for an Original Quote Monday!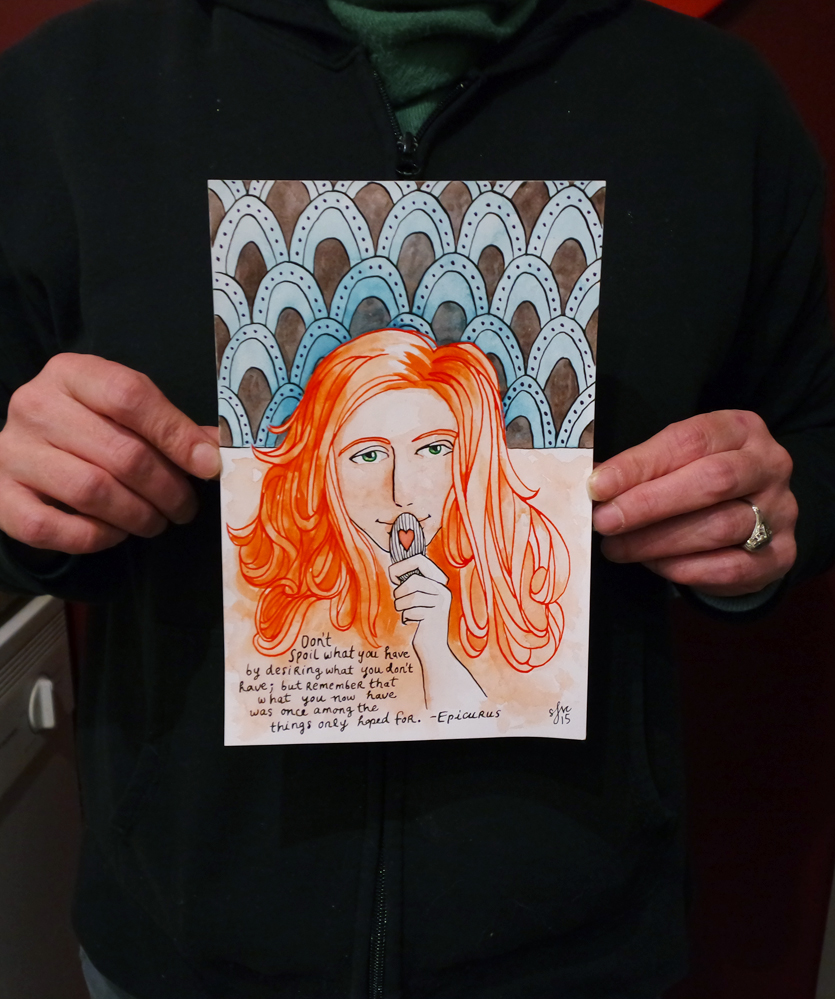 For announcing the winner, I have made you a video of the giveaway – as promised, drawing a name out of a hat! :)
Congratulations, Shu!
I will contact you here soon :D
Thank you again for all of your support, let me know in the comments if you would like to see more giveaways from me :)
Thank you for looking/reading! 
Thank you so much for your support and for viewing this post!
xo-Jane
For projects I'm currently working on, free PDF zines and printables, sketchbook pages, videos, & more support my work on Patreon! :)
www.patreon.com/sjanemills