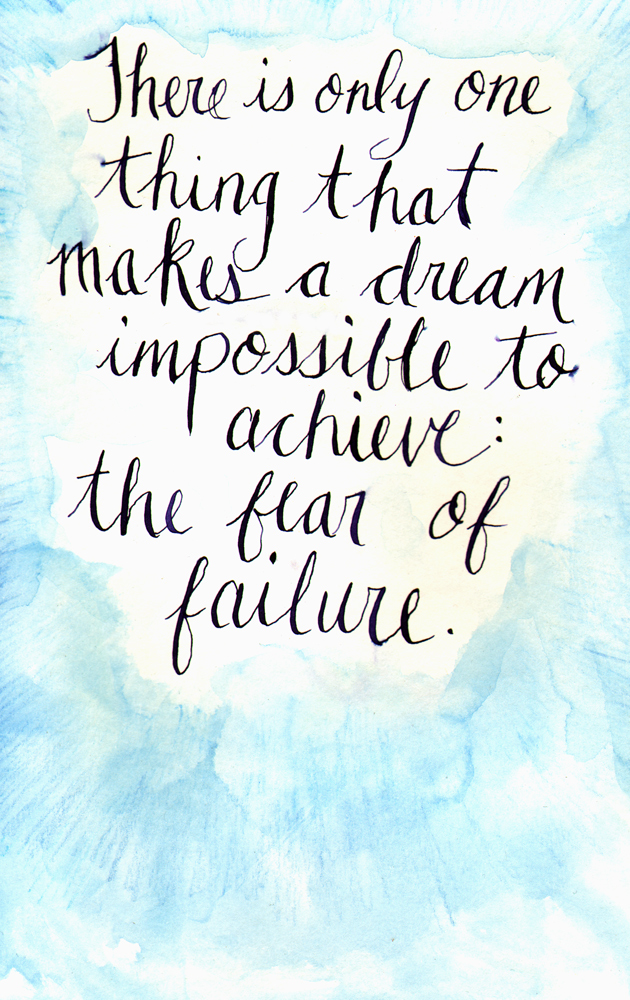 "There is only one thing that makes a dream impossible to achieve: the fear of failure."
-Paulo Coelho, The Alchemist
Apologies for the lackluster Quote Monday today. I'm a bit under the weather.
Dip pen, ink, watercolor pencil
Thank you so much for your support and for viewing this post!
xo-Jane
For projects I'm currently working on, free PDF zines and printables, sketchbook pages, videos, & more support my work on Patreon! :)
www.patreon.com/sjanemills