Hello, fellow ink lovers! I recently organized my ink samples and I wanted to share with you the process :)
Before: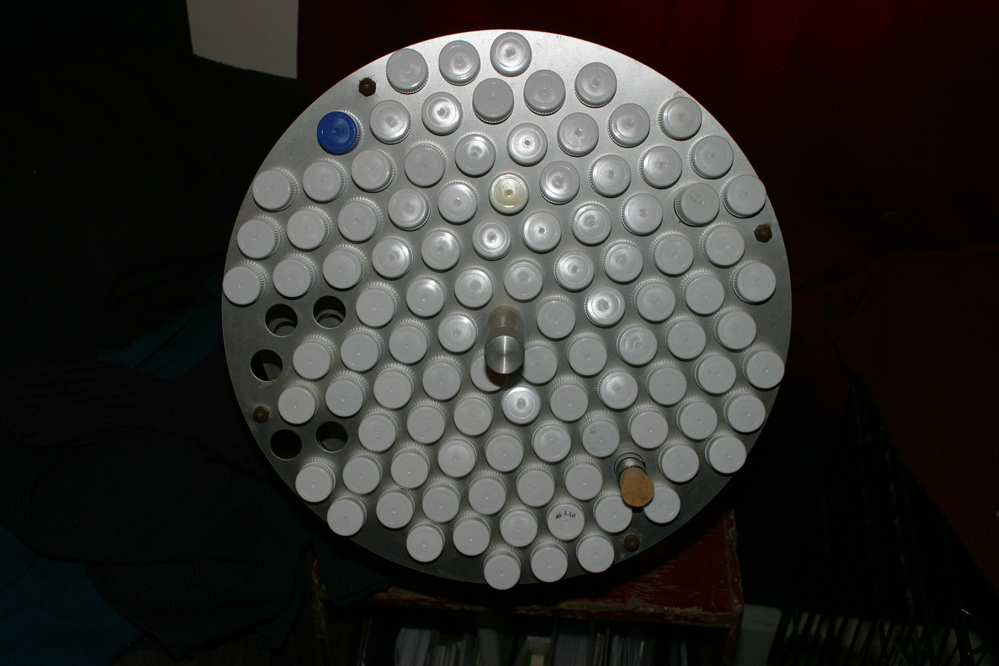 After: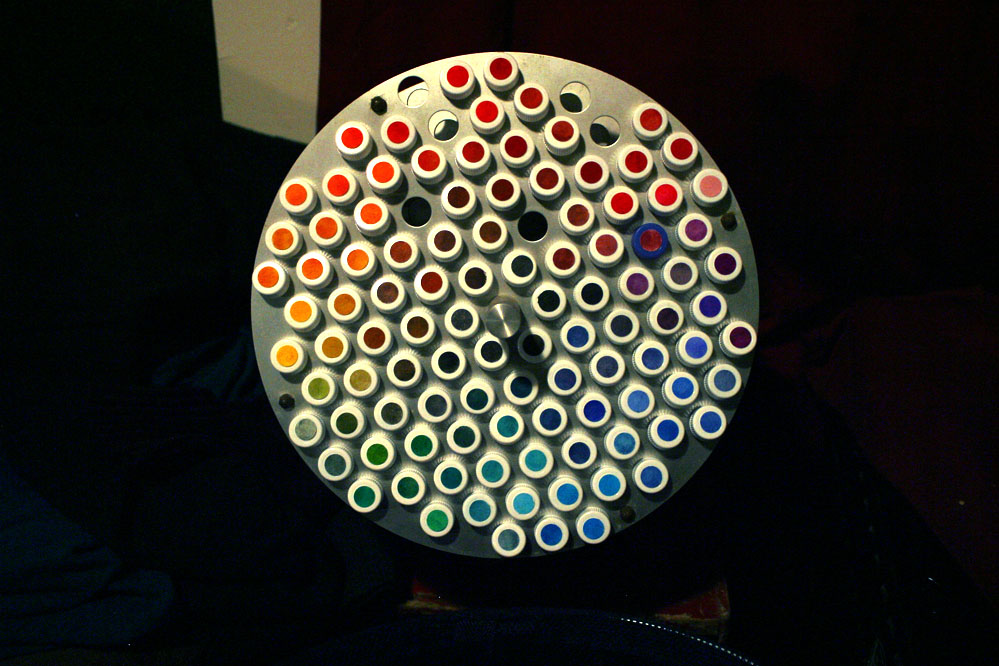 I've seen some people use the paper hole reinforces but I couldn't find paper ones and I wanted to use my own choice of paper, mainly the one I make my ink swatches on (info on that towards the end of post), so the color is closer.
I found a really nifty 1/2″ hole punch that is small and super compact that locks : EK Tools Circle Punch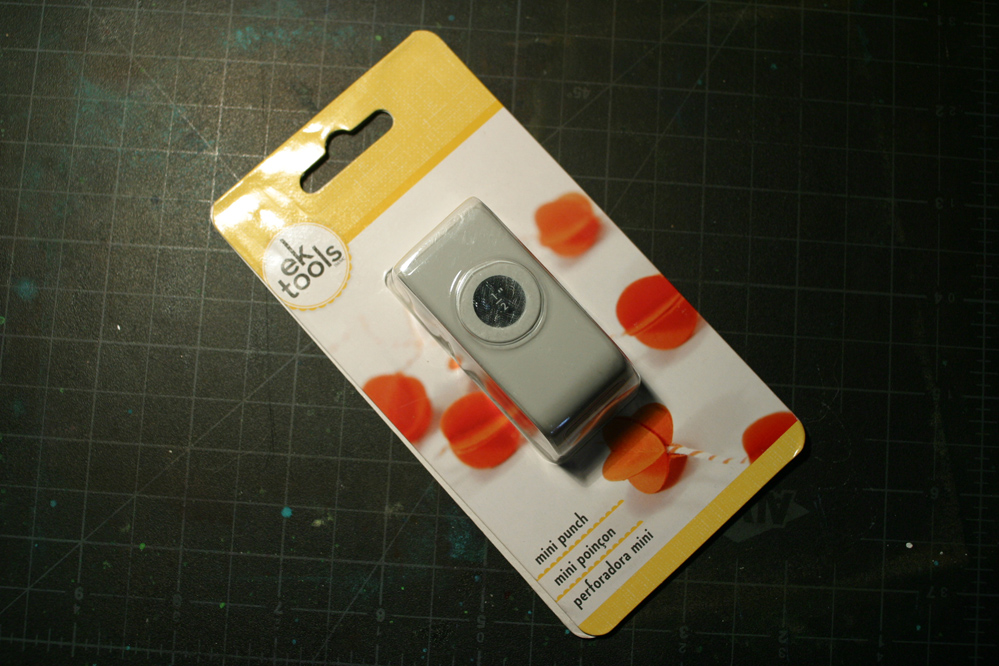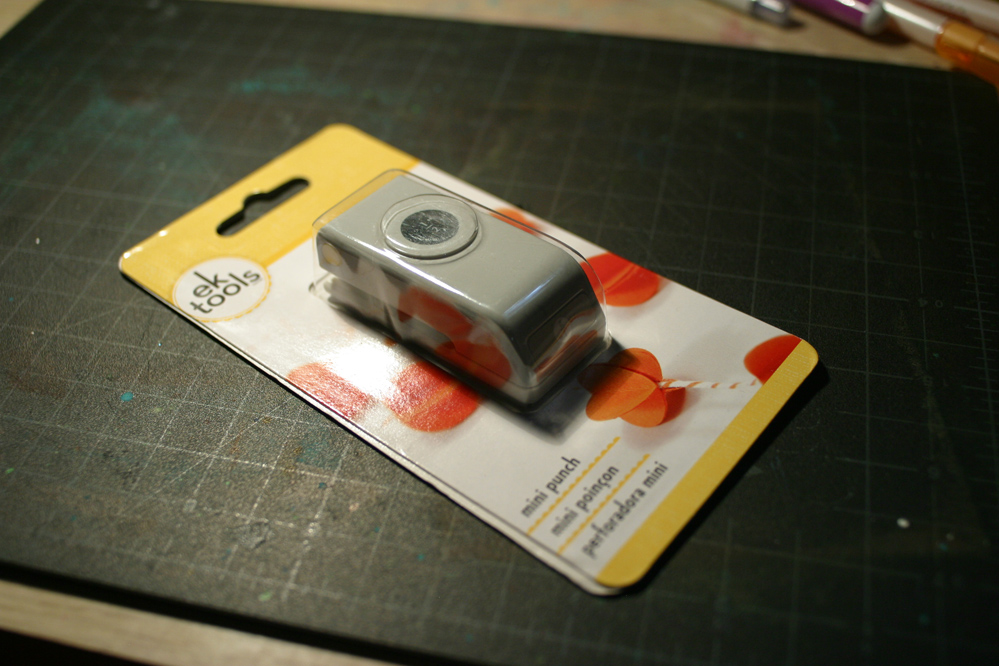 I decided to use Maruman Mnemosyne Word Cards. I've been using these to swatch any ink I have for over a year, I love the paper so I have plenty ;)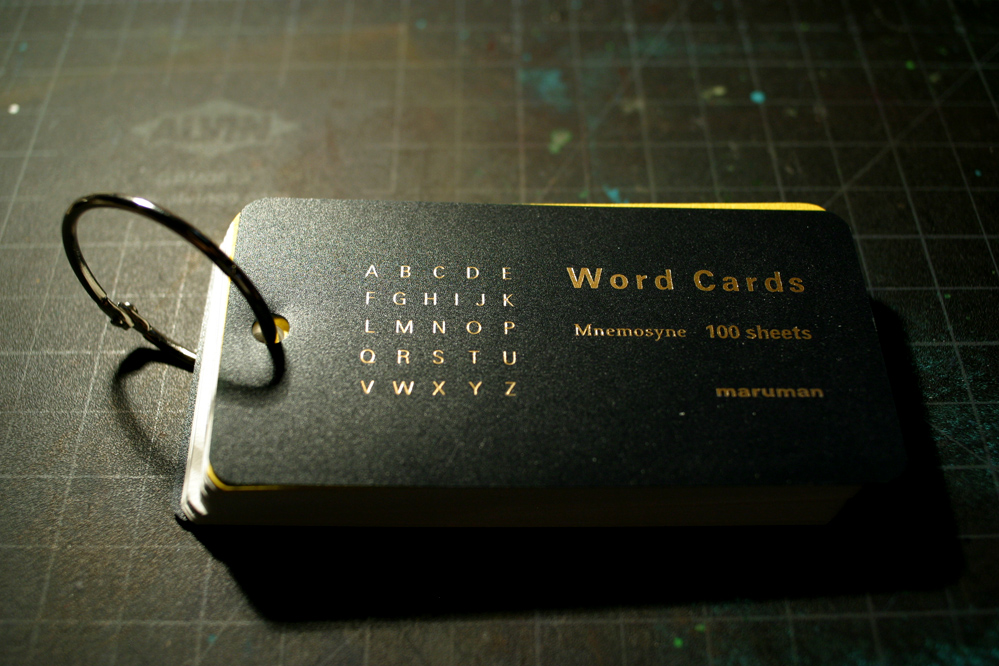 So here are all the tools I used: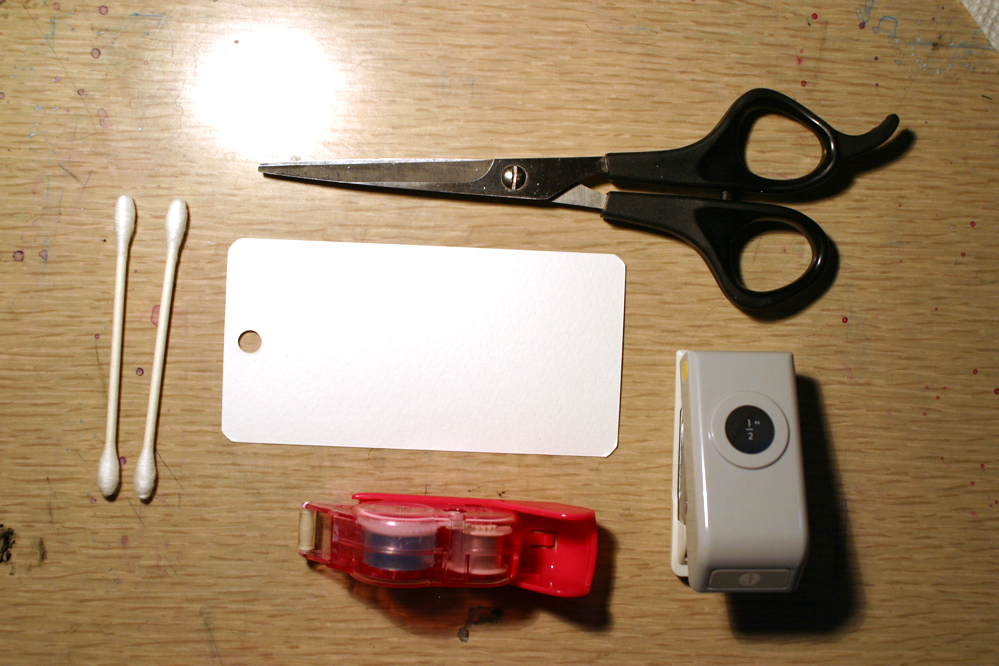 I basically made little mini swatches onto the word cards with many q-tips and punched them out with the hole puncher and then used the Tombow Pit Slide Adhesive Tape Roller to glue the colors to the top of the samples. See photos below for the process: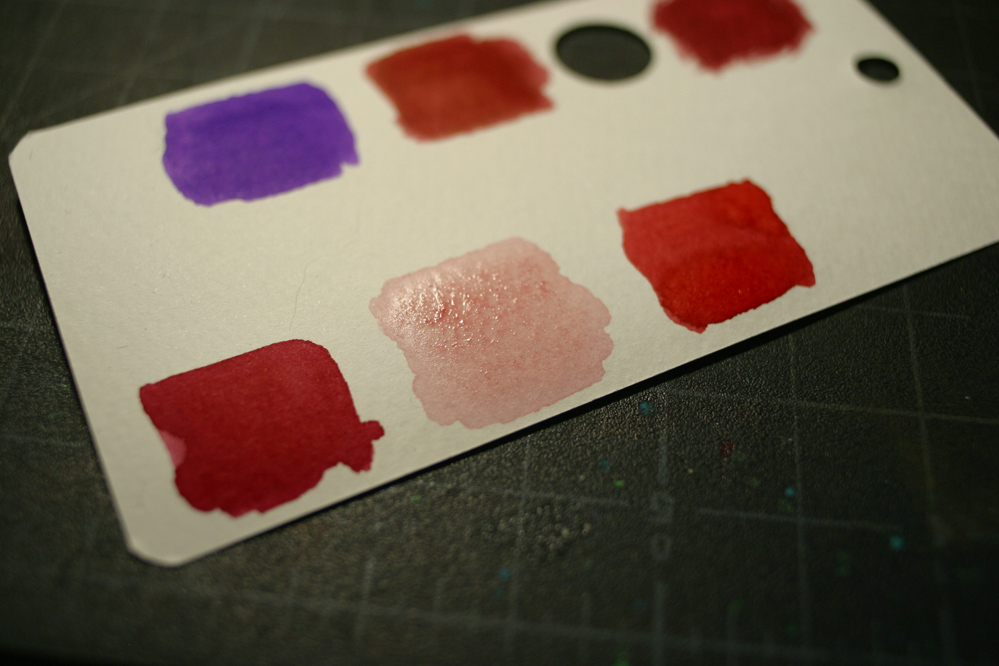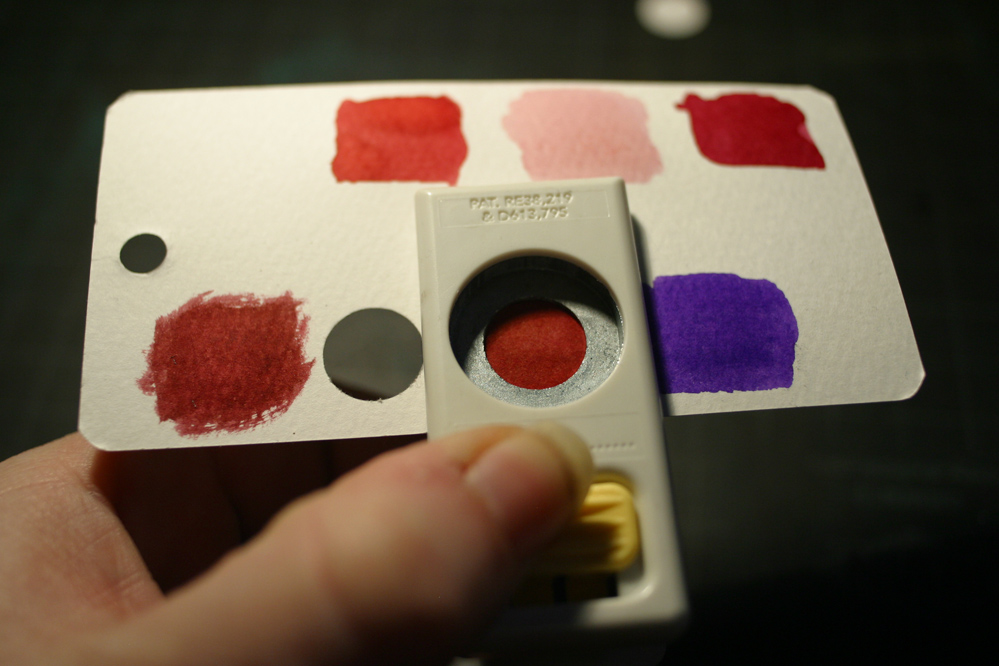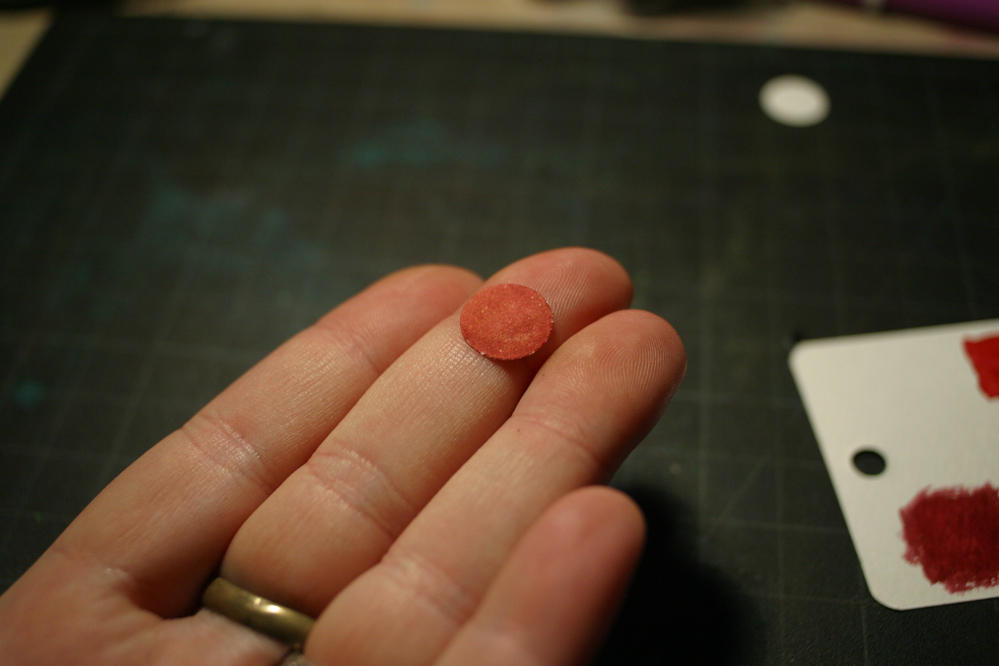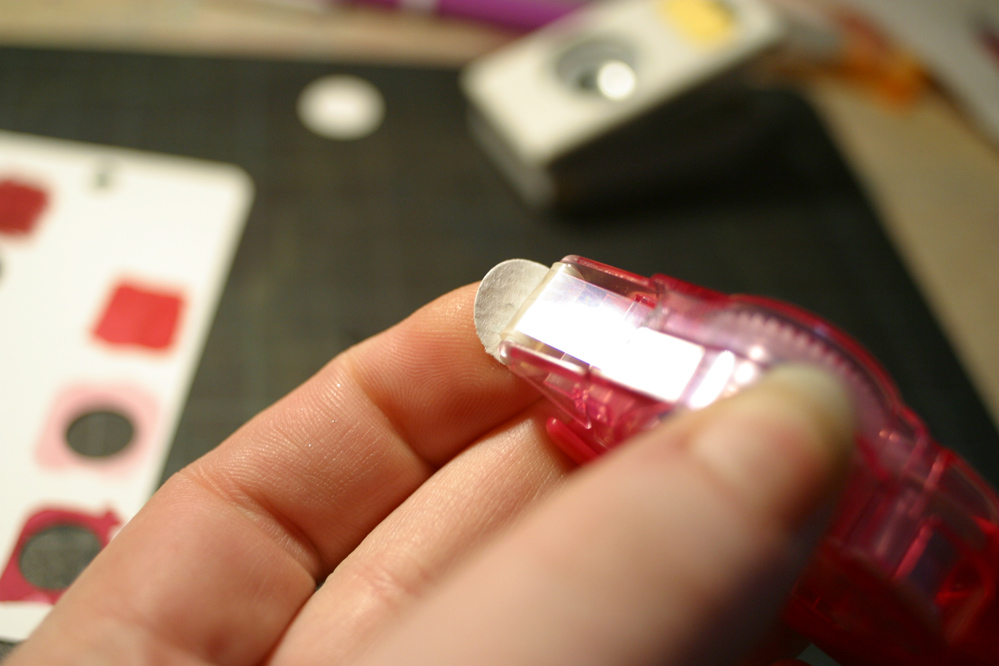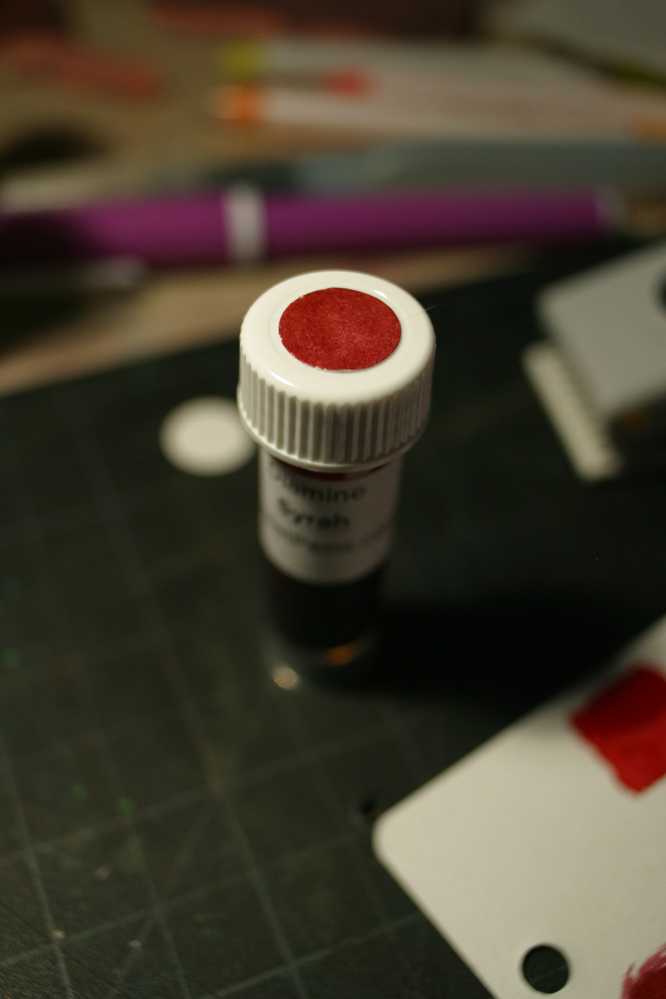 I started developing a system by the time I was going through all the samples I had (so…many…samples) :)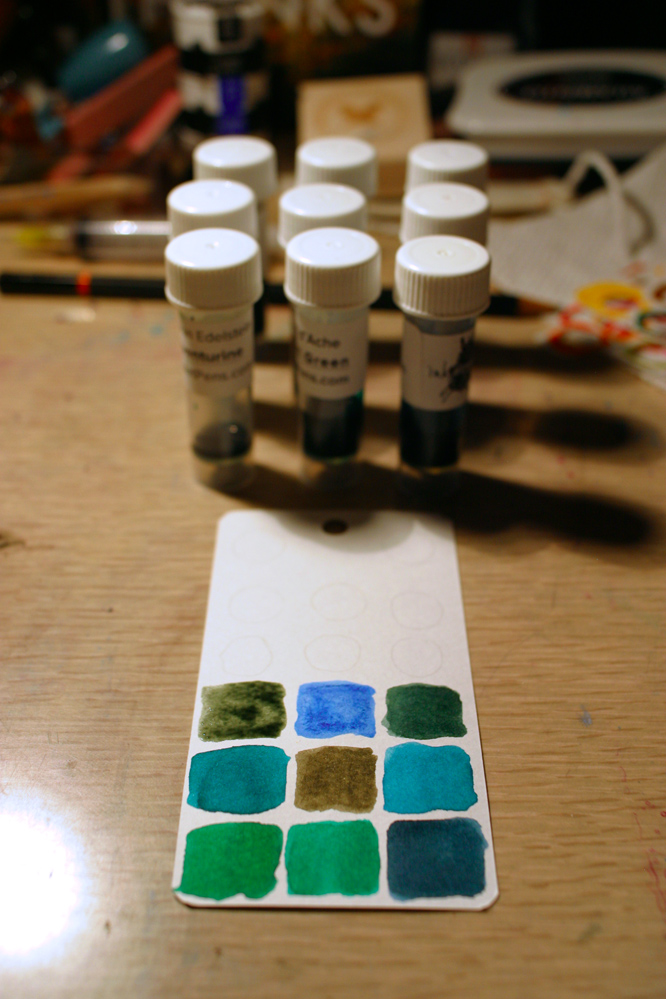 After all the dots were made: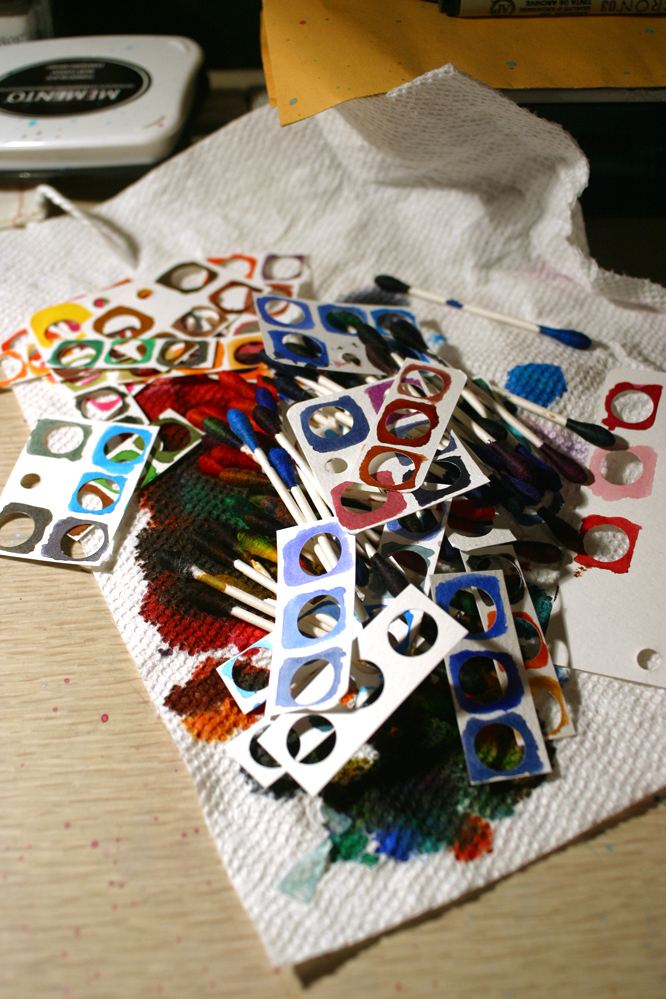 It took forever, but at least that's done and now I would just have to add the few I get each month.
Here's a shot of the Word Cards with swatches on them (big thanks to The Pen Addict for the recommendation a year ago via instagram! :D )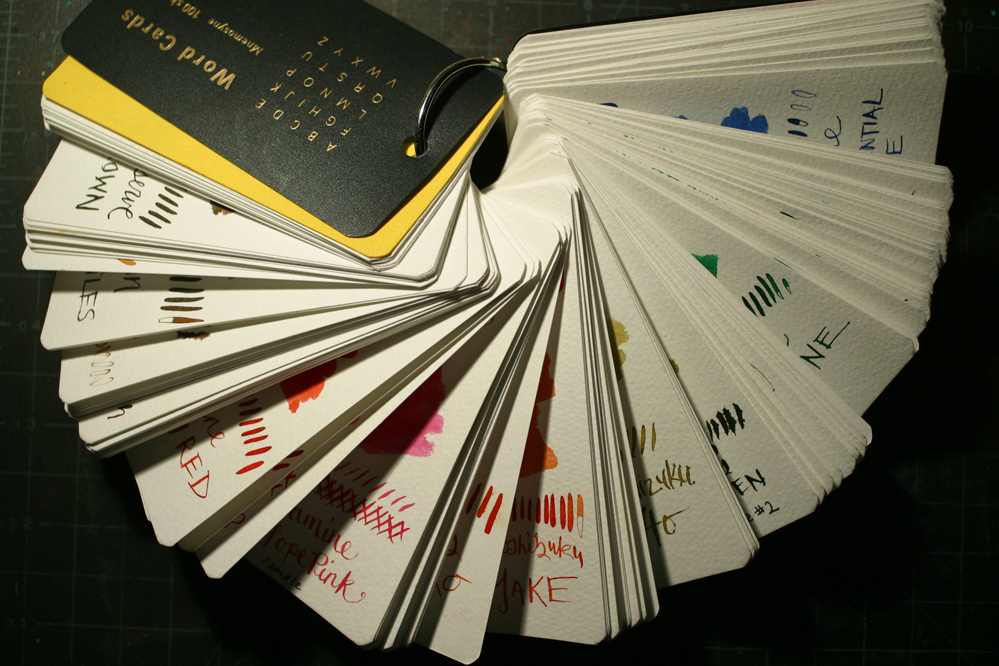 For those curious about my samples holder: I bought an old laboratory rotator at a university auction a while ago and it fits samples perfectly while appeasing my science side. :)
I would love to know how your organize your inks! Post a comment and tell me what your method(s) of sample organization and making ink swatches?
Thanks for reading/looking!
Thank you so much for your support and for viewing this post!
xo-Jane
For projects I'm currently working on, free PDF zines and printables, sketchbook pages, videos, & more support my work on Patreon! :)
www.patreon.com/sjanemills