I love cryptography, ciphers, secret messages, and mysteries. I bought this ink from Goulet Pens solely for writing secret messages to my friends and family and for my own secrets ;) It's a large bottle (4.5 oz) with an eyedropper and came with a free fountain pen and a couple small UV flashlights (that fit on a pen). I bought a larger more powerful UV flashlight for myself (what I use for the photos). I'm not going to go into the pen provided, since I don't use it. I prefer using this ink with a dip pen.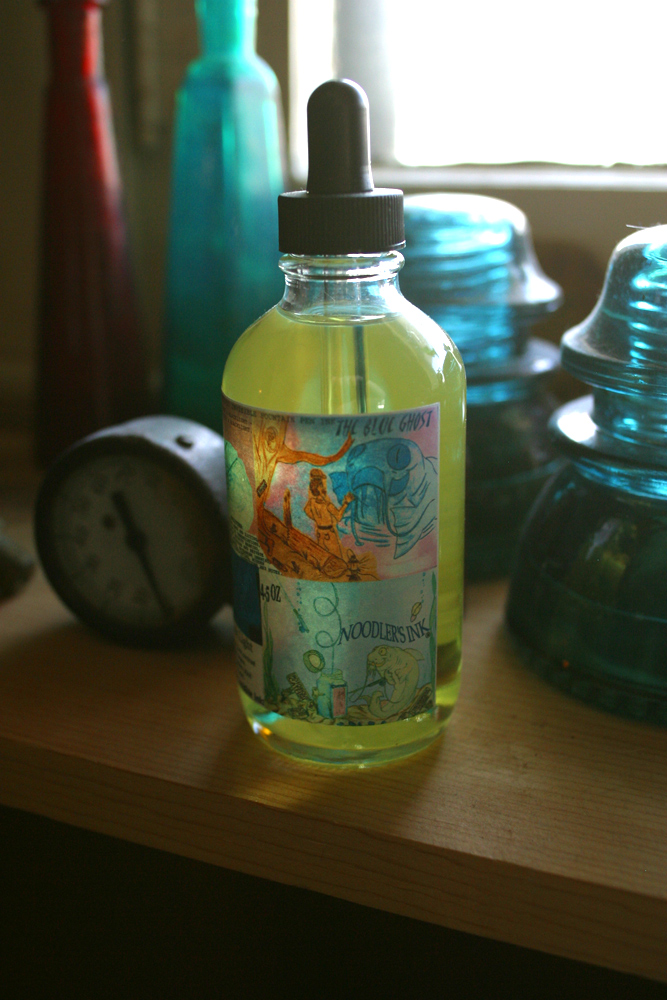 This ink is super fun and with a dip pen it's pretty undetectable. I noticed with using a regular pen that sometimes the paper will show indentations, depending on your writing pressure.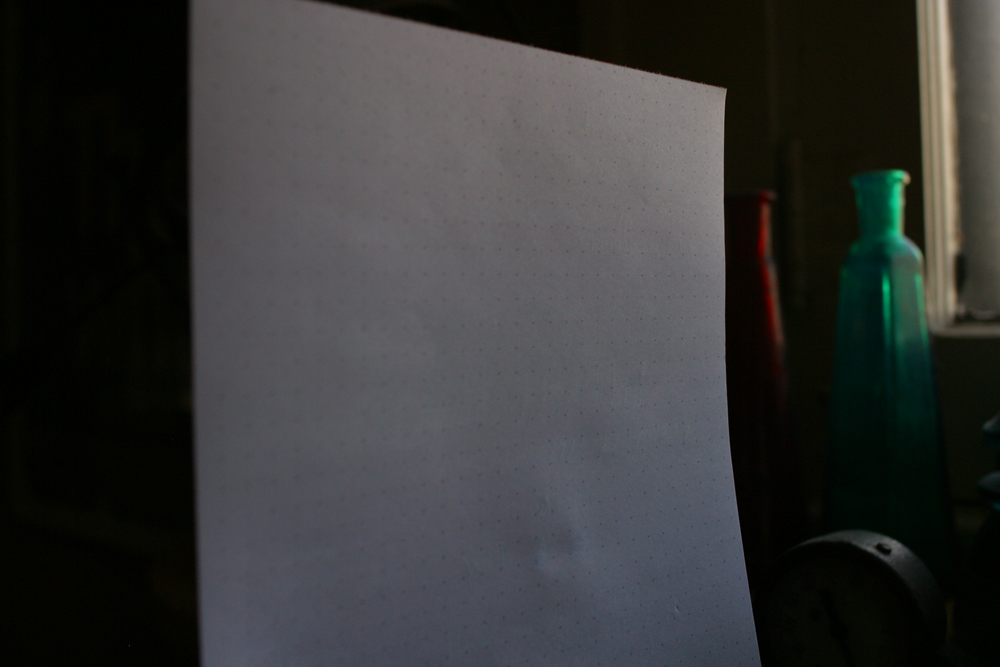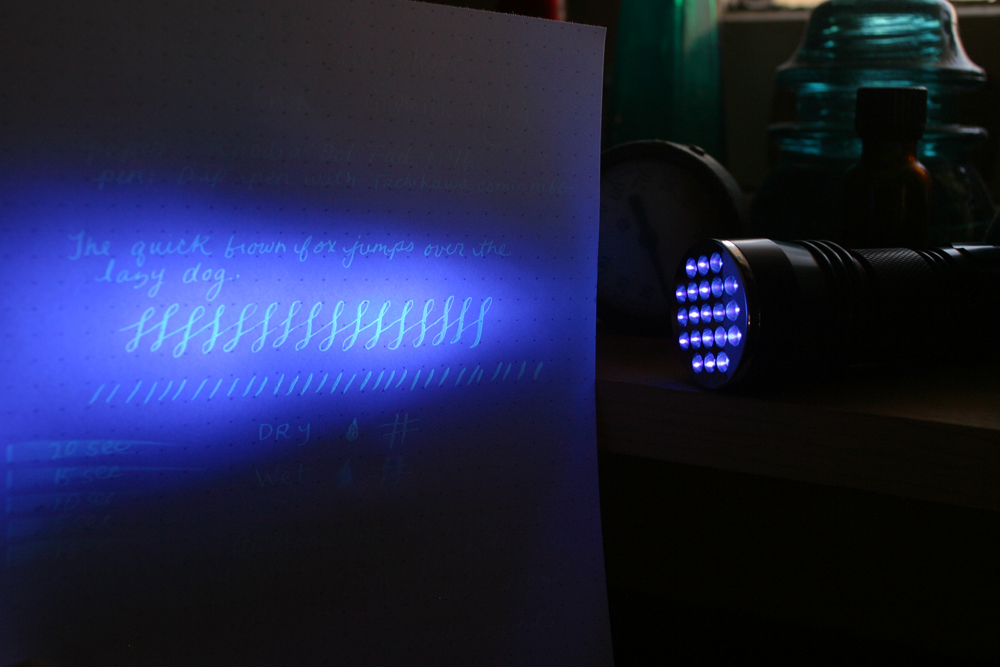 I even submerged a sample in water and it held up nicely.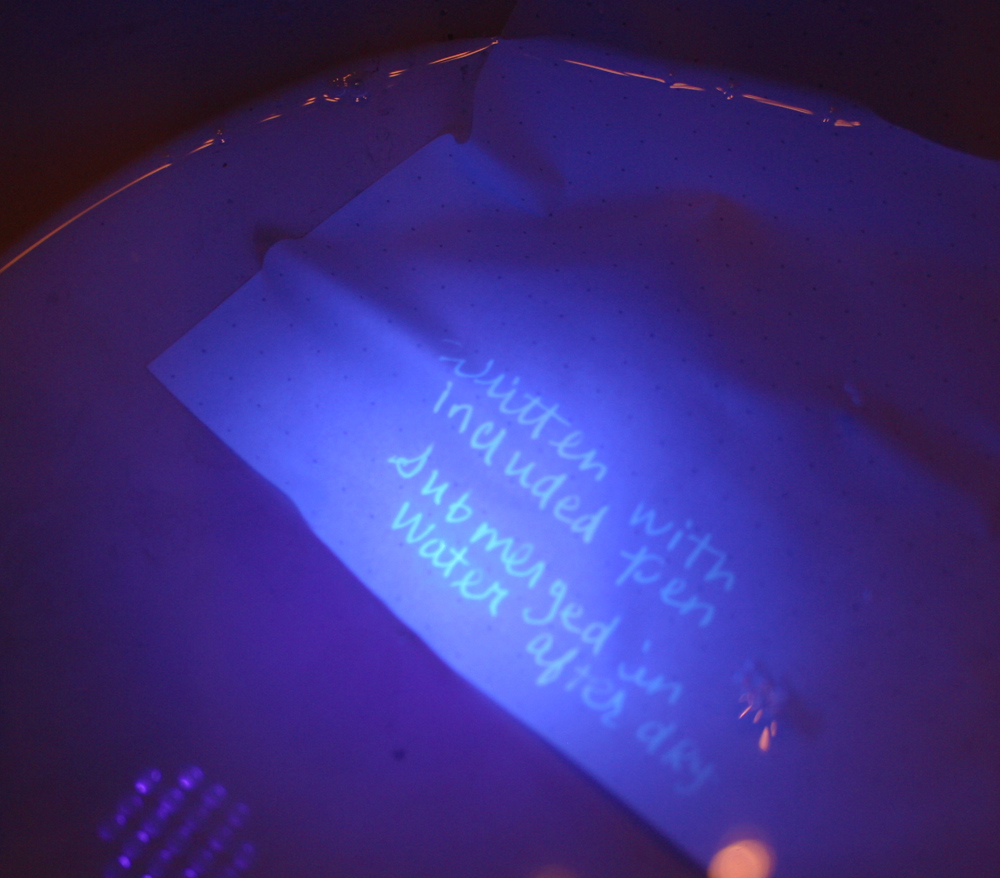 Obviously not for everyday use, but if you're planning a treasure hunt or wish to write secrets in your journal, this ink will be perfect for it!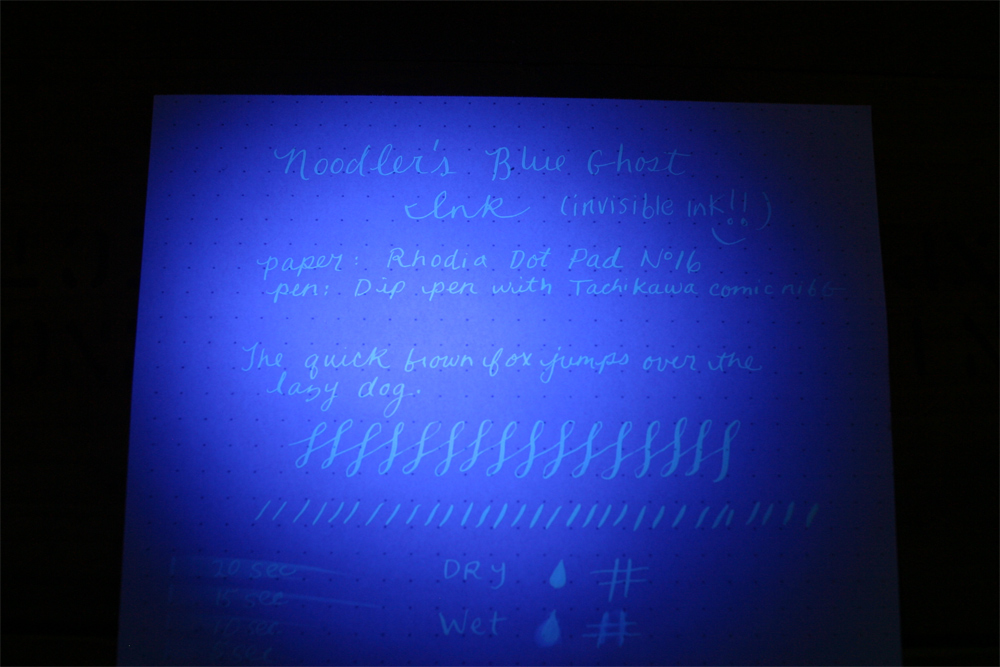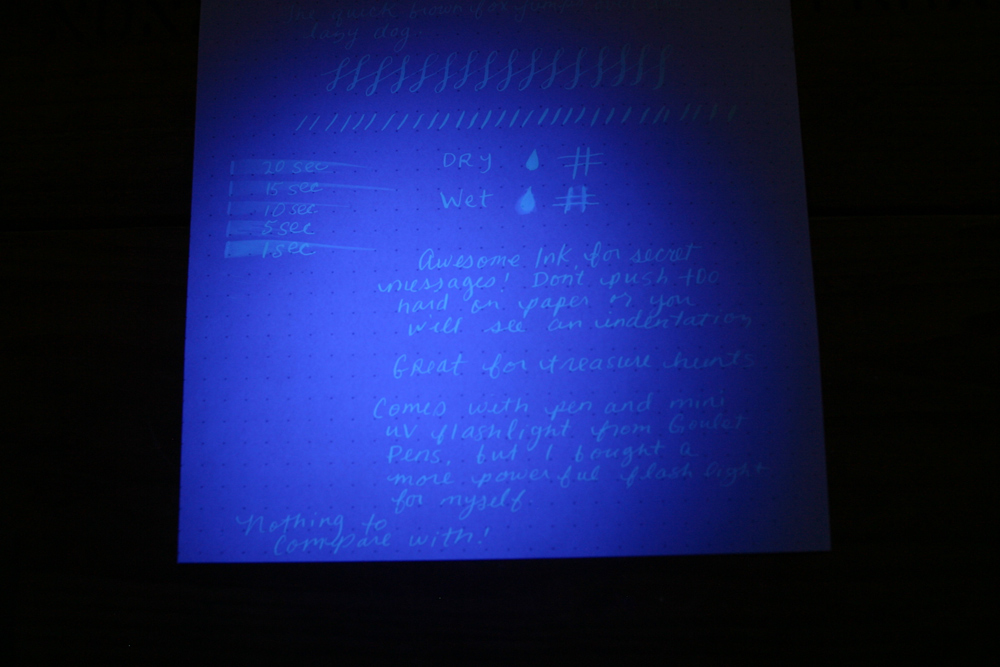 I photographed these with a Canon D60 and had to adjust the aperture/shutter speed a bit. No post-processing.
Thank you so much for reading!
Thank you so much for your support and for viewing this post!
xo-Jane
For projects I'm currently working on, free PDF zines and printables, sketchbook pages, videos, & more support my work on Patreon! :)
www.patreon.com/sjanemills