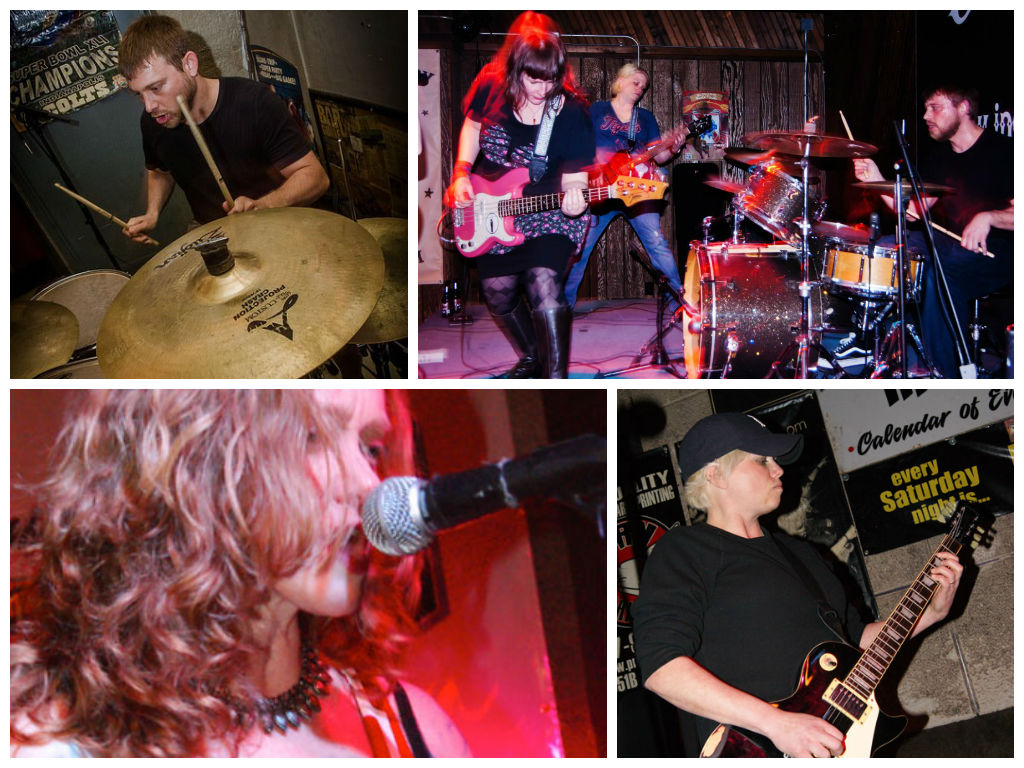 I'm pretty excited about this weekend! My band, The Lickers, are playing a show in Louisville, KY at The New Vintage tonight!
The Lickers are a 4 piece rock/punk band, in which I play bass guitar and sing. If you'd like to check us out please head over to www.thelickersband.com
If you're in the Louisville area on Saturday, stop by. We play first, followed by Vice Tricks, Vodka de Milo, and Bush League!
Thanks for reading!
(photos by Rich Barker, Alan Armstrong, Christina Carroll, and Kris(sy) Arnold)
Thank you so much for your support and for viewing this post!
xo-Jane
For projects I'm currently working on, free PDF zines and printables, sketchbook pages, videos, & more support my work on Patreon! :)
www.patreon.com/sjanemills