Goodness, it's been a busy few weeks! One of the projects I was working on was a custom leather cuff. It was a fun project to work on. I was lucky to collaborate with my husband on this one, he drew the design and I tooled it.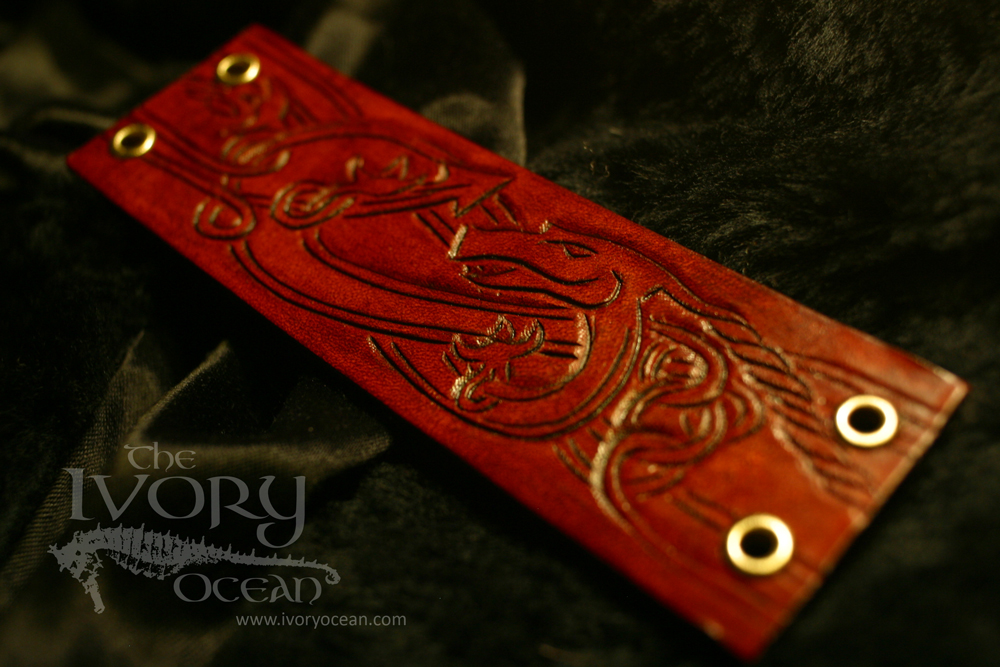 So far it's one of my favorite designs. Thank you for looking!
Thank you so much for your support and for viewing this post!
xo-Jane
For projects I'm currently working on, free PDF zines and printables, sketchbook pages, videos, & more support my work on Patreon! :)
www.patreon.com/sjanemills