I received some lovely goodies this year for the holidays: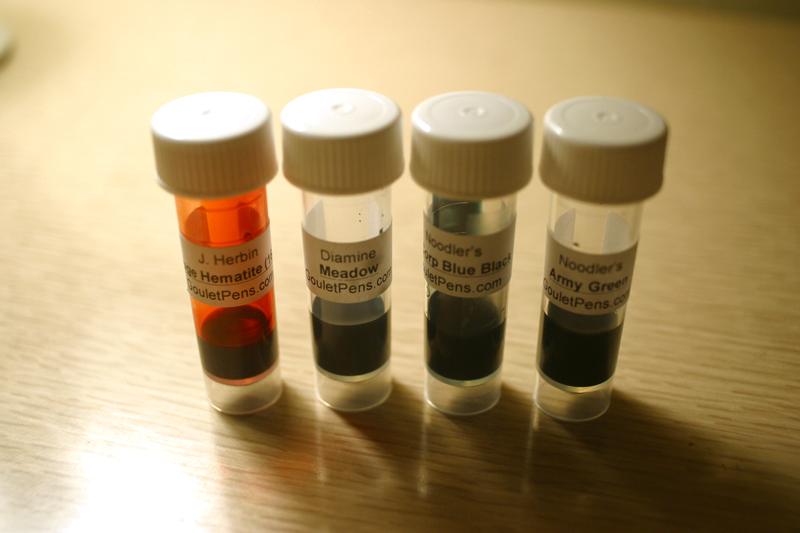 Sample inks from Goulet Pen Company
Noodler's Army Green
Noodler's Air Corp Blue Black
J.Herbin Rouge Hematite 1670
Diamine Meadow
I spoiled myself and joined Goulet Pen Company's Ink Drop – monthly ink samples. I'll get my first drop in January and I'm pretty excited about it!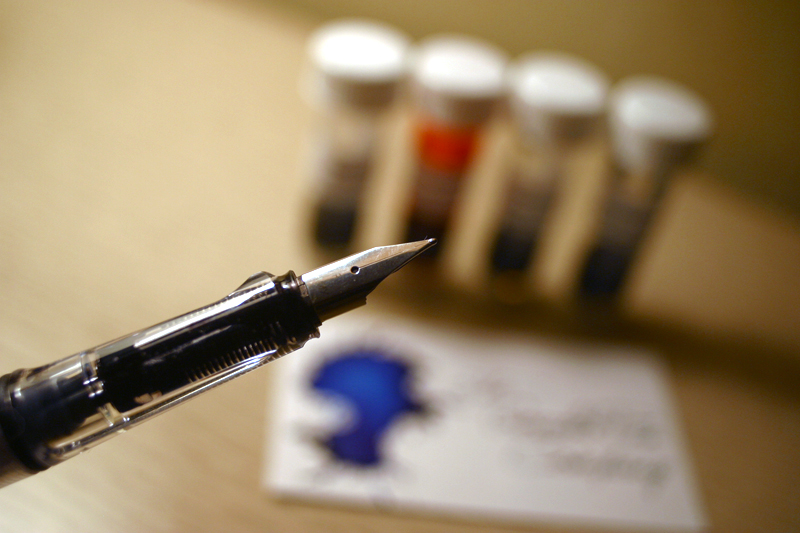 New nib for my Lamy Vista
Ordered a fine point, happy to have my Lamy Vista writing again! Filled with a Lamy cartridge in Black. Once the black is done, I'll be putting in the Noodler's Air Corp Blue Black.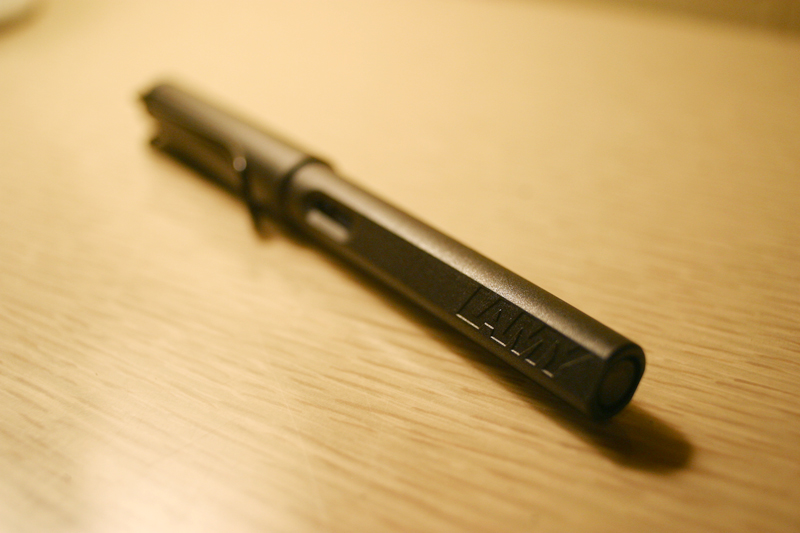 Lamy Safari in Charcoal finish with medium nib (with Lamy Converter)
This is my first medium nib fountain pen and I really like it. I filled it with the J. Herbin Rouge Hematite sample. I love the feel of this pen and the ink flows well. The Rouge Hematite is my favorite red ink so far.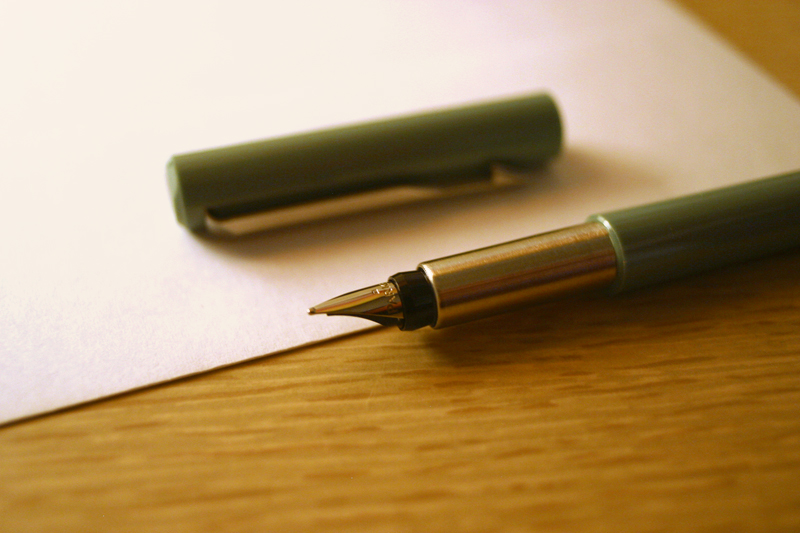 Parker Vector in Jade finish with medium nib
This is my first non-Lamy fountain pen, it's smaller and thinner, but I like the feel of it. It doesn't have ink in it yet, I'm waiting for the converter. I'll be filling it with the Noodler's Army Green sample.
Book: Labyrinth by Kate Mosse
My sweet sister gifted me this book, I'm very excited to start reading it. Currently, I'm reading Bird by Bird by Anne Lamott for the second time and I'm almost finished with it (again), so after I'm done, I'm diving straight into Labyrinth.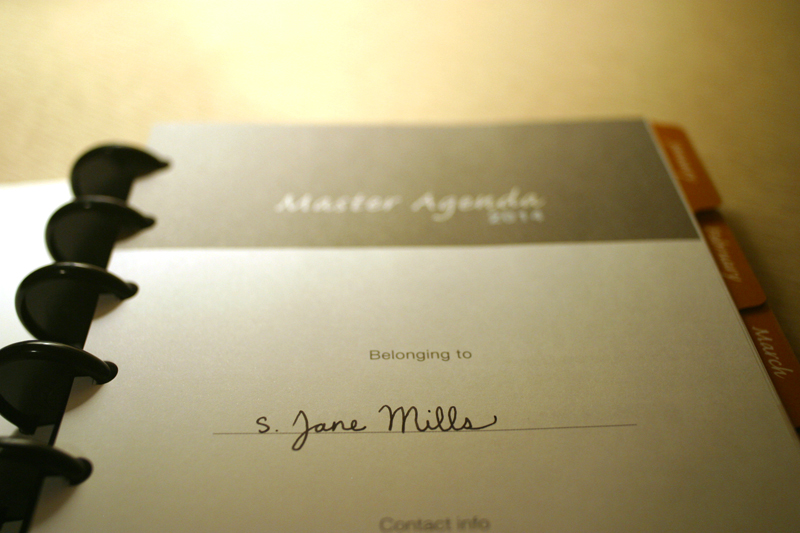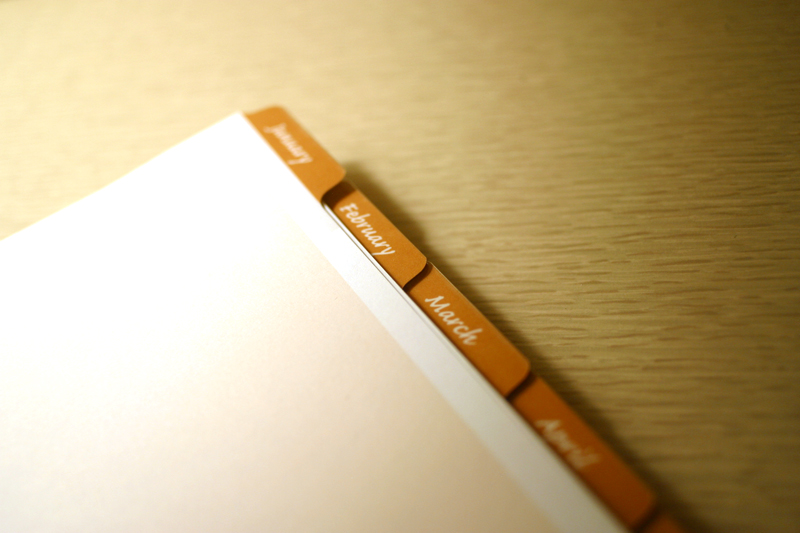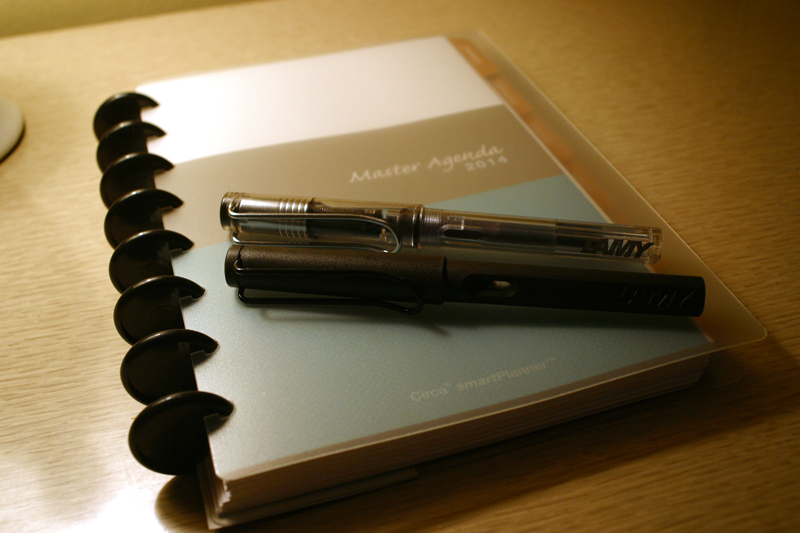 Circa smartPlanner agenda with 9-app pack
In the past I've found it hard to keep up with a planner, but I've been reading excellent reviews about this planner and I already love (and have taken advantage of) removing and adding pages as needed. I'll speak more about it after January to see where I am with it.
I've heard there are other systems that are compatible with this system (Arc, I think?). Anyone try mixing and matching pages/punches/etc.? Are they universal?
Side note: I've always found it amusing that I can organize my work life better than my personal life.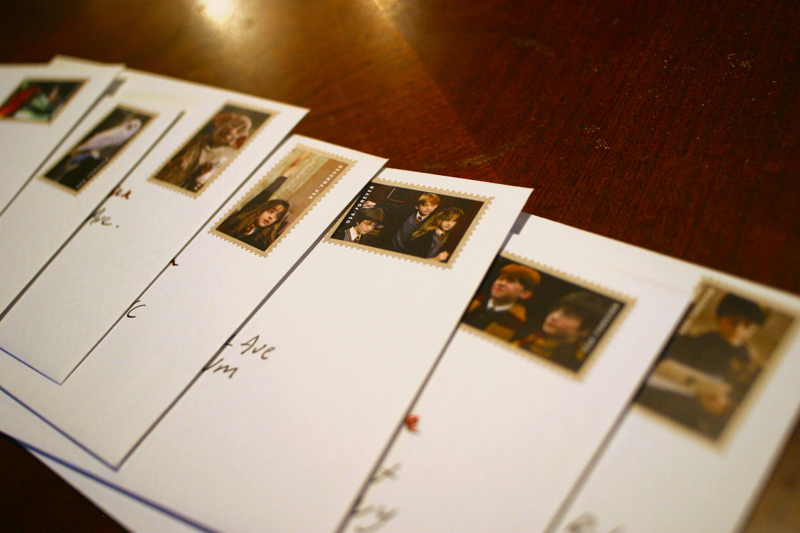 I bought Harry Potter Stamps and Thank You cards are ready to mail off tomorrow :)
Well, that's all for me for 2013. I'm going to be taking a couple weeks off, so I'll see you in 2014! Happy New Year!
-s.Jane
Thank you so much for your support and for viewing this post!
xo-Jane
For projects I'm currently working on, free PDF zines and printables, sketchbook pages, videos, & more support my work on Patreon! :)
www.patreon.com/sjanemills