International Correspondence Writing Month (InCoWriMo) is coming up! Are you ready?! :)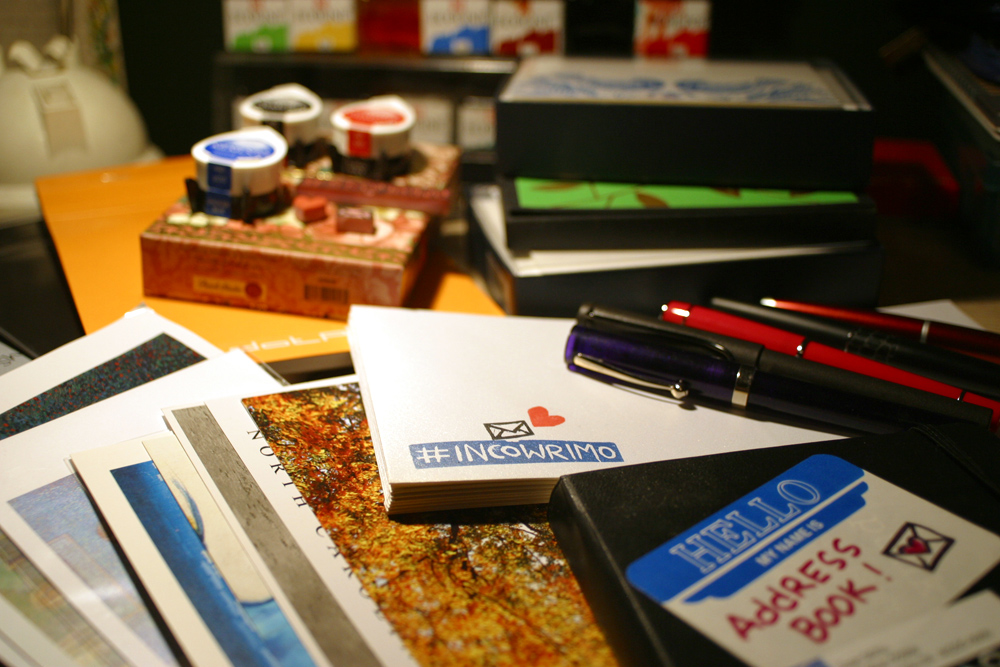 To participate in InCoWriMo, all you have to do is challenge yourself to hand-write and mail/deliver one letter, card, note or postcard every day during the month of February.
I'm preparing my list. If you'd like to be added please fill out the form below (if you've received correspondence from me previously, I have your address). Make sure your address is correct as I will have no way of getting a hold of you otherwise.
I will respond to each letter received (even if it's after InCoWriMo)!
My P.O. Box is listed in my about page if you want to write me first.
InCoWriMo.org has more information if you need it! Including posts such as "These 28 People Would Love to Receive your InCoWriMo Correspondence (2015)", "How to Write a Letter" video, and a nifty planning calendar you can download.
U.S First class letters (1 oz.) are 49¢, International letters (1 oz.) are $1.15 and postcards (U.S) are 34¢.
If you write a lot of letters at anytime, you should join the Letter Writers Alliance!
So grab your note cards, stationery, postcards, papers, pens, pencils, stamps, envelopes, and address book and get writing! :)
Are you participating in InCoWriMo 2015?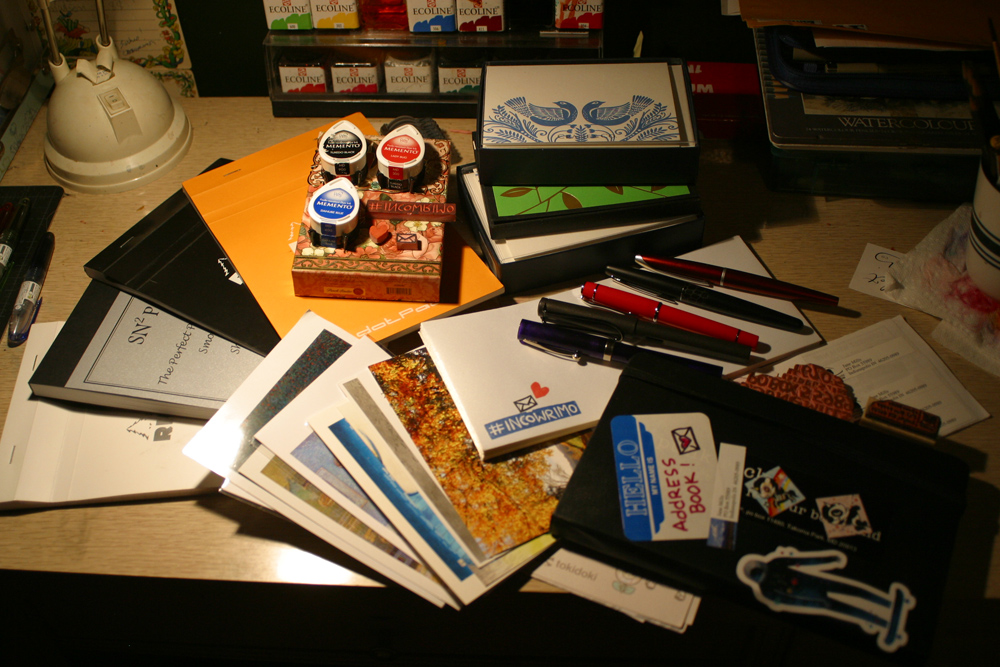 Thanks for looking/reading!
Note: Your address will not be used for anything other than myself wishing you a Happy InCoWriMo and possibly becoming penpals :) 
Thank you so much for your support and for viewing this post!
xo-Jane
For projects I'm currently working on, free PDF zines and printables, sketchbook pages, videos, & more support my work on Patreon! :)
www.patreon.com/sjanemills