This is the first time I'm maintained a blog consistently for a year :) I had a very nice year, meeting great people along the way! According to WordPress, this blog was viewed about 6,500 times in 2014!! Wow! Thanks everyone :D
I thought it would be appropriate for a mini-end of year list!
Most Popular Quote Monday Blog Post of the Year: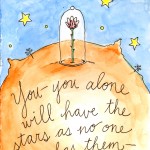 Quote Monday from August 18th, 2014
Top 3 Most Popular Blog Post of the Year: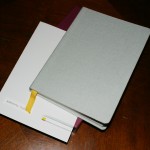 Baron Fig Notebook Review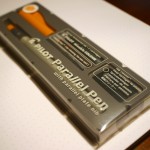 Pilot Parallel Pen Quick Review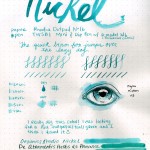 Organics Studio – 3 Ink Review – Aristotle, Boron, Nickel
My Favorite Post of the Year: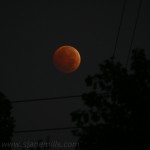 Lunar Eclipse – October 8, 2014
(A particular magical morning for me and my husband, definitely my favorite post of this year)
Top Referrals of the Year (Thank you!!) :)
I'm looking forward to more Quote Mondays, more sketches, more photos, and more reviews in 2015!
I wish you all a very Happy New Year! :)
Thank you so much for your support and for viewing this post!
xo-Jane
For projects I'm currently working on, free PDF zines and printables, sketchbook pages, videos, & more support my work on Patreon! :)
www.patreon.com/sjanemills