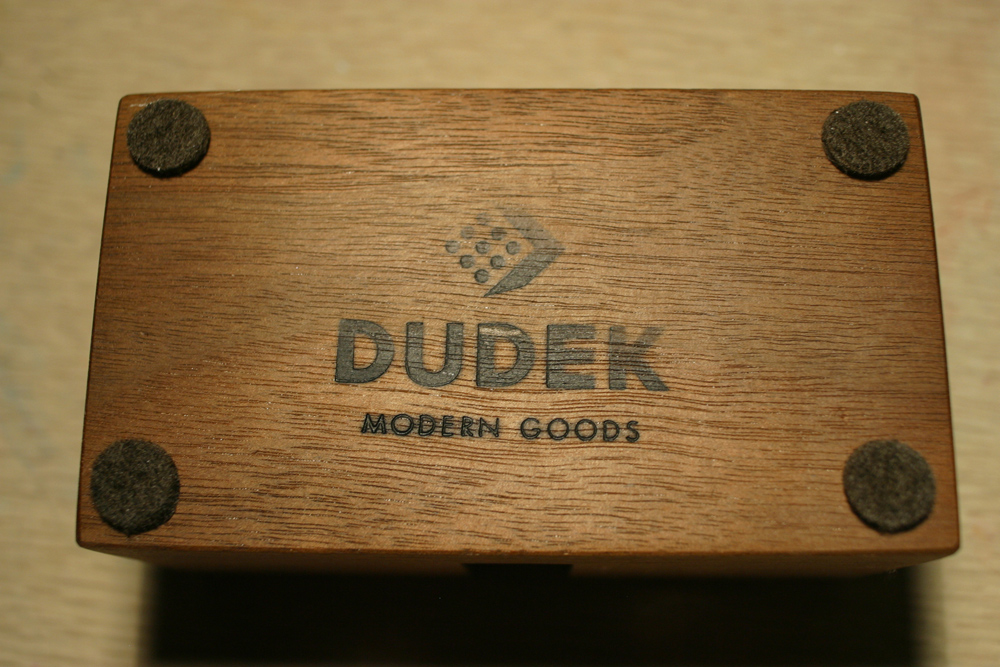 I recently purchased a pen/pencil holder from Dudek Modern Goods. It's not just any pen and pencil holder, this is a beautiful handcrafted wooden piece of art! :)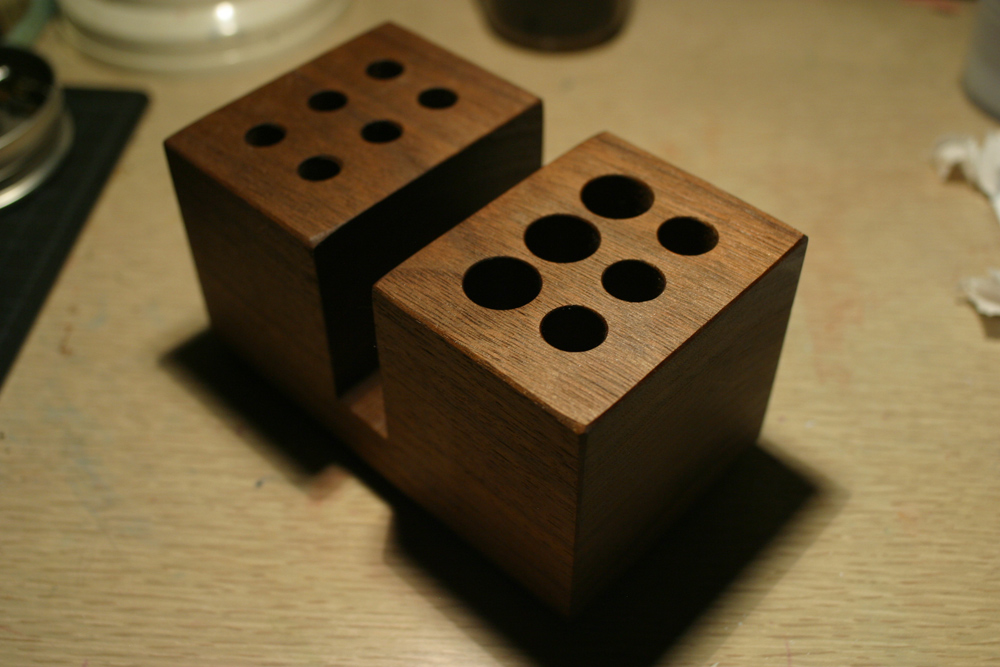 I ordered what is called The Divide.
From the site: "Now, a solution to allow your pens and pencils to live in harmony on your desk."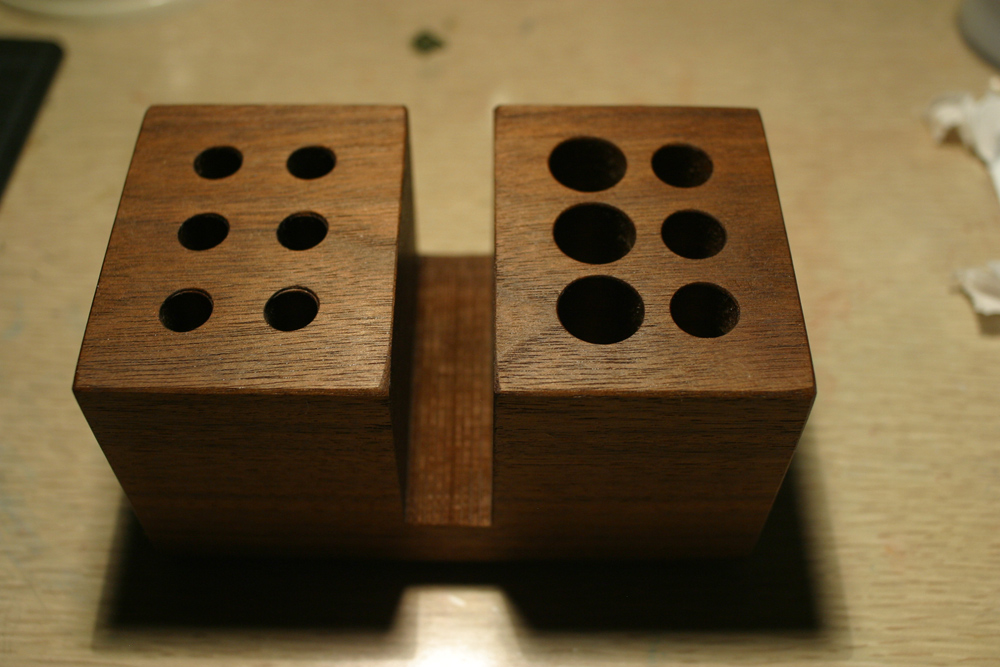 It has 6 pencil sized holes, 3 large holes and 3 "regular" sized holes, classically separated with a space that holds 3 pocket notebooks.
The wood is walnut and has a satin finish. It measures 6.5 x 13.2 x 7.5 cm.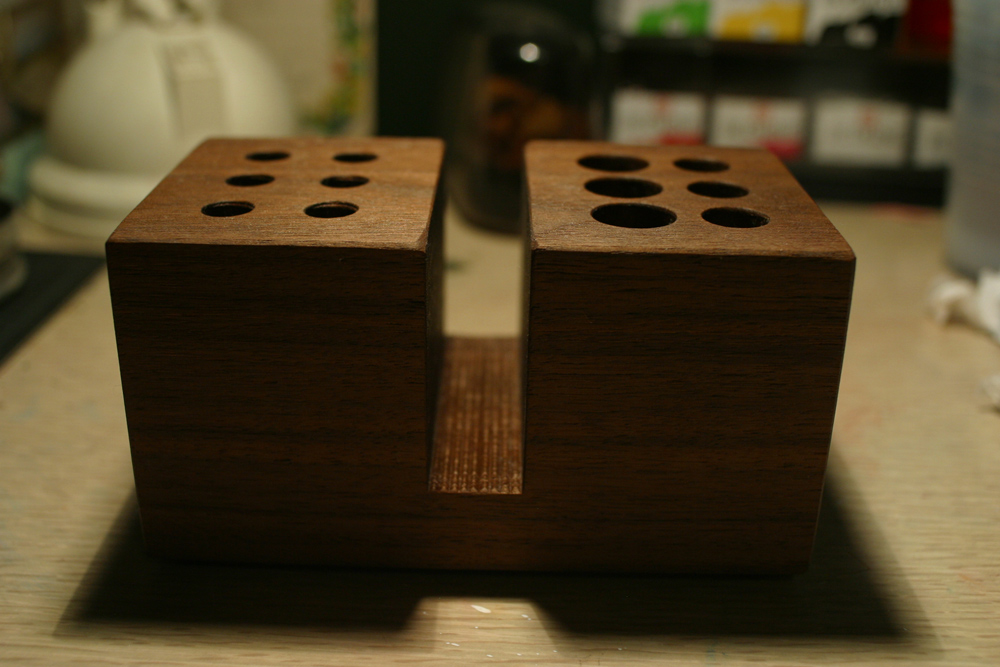 It really is a nice minimalist block that would look great on any desk!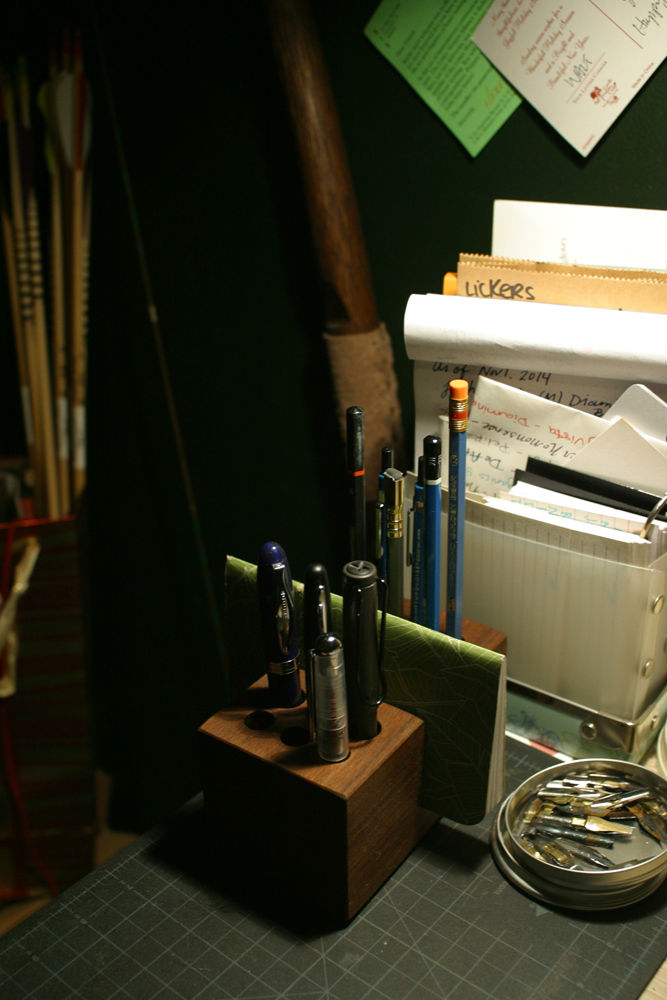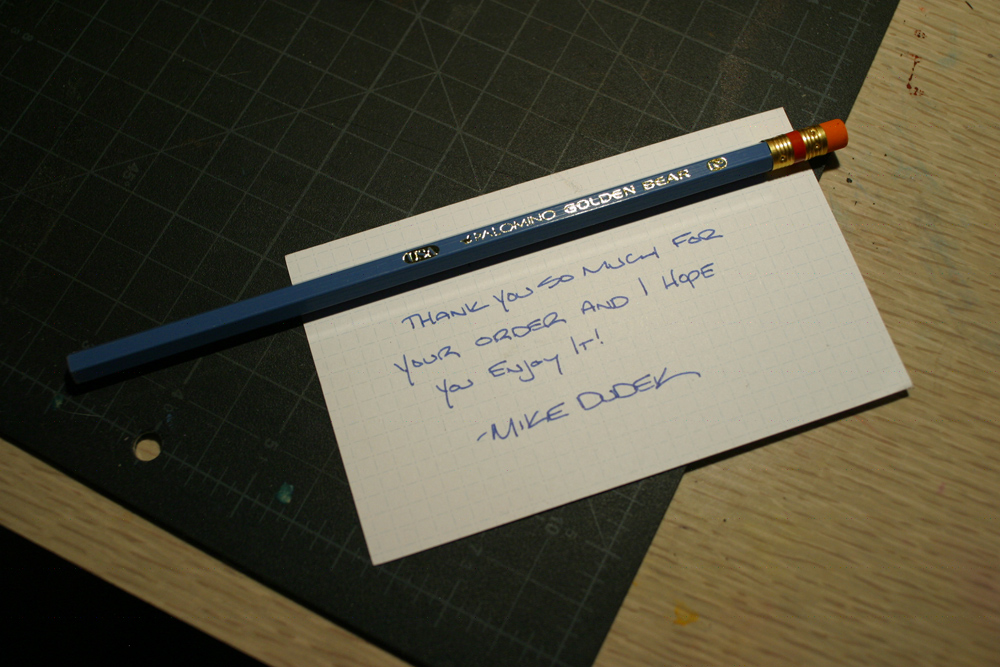 Thank you, Mike Dudek! :)
Go to Mike's Store via ClickyPost.com, there are other styles that are just as lovely and functional!
Also, check out the Karas Kustoms/Dudek Modern Goods collaboration Kickstarter for The CU13E here!
Thank you so much for your support and for viewing this post!
xo-Jane
For projects I'm currently working on, free PDF zines and printables, sketchbook pages, videos, & more support my work on Patreon! :)
www.patreon.com/sjanemills