I finished up a commission piece that took longer than I expected it to, but that's okay, the subject matter was a fun challenge. Other than doodling my own pup (Vyvyan the wonderpup), I've never been asked to do a pet portrait.
I challenged myself to try a different way of painting for this one. It definitely was a challenge! Thanks so much for taking a look!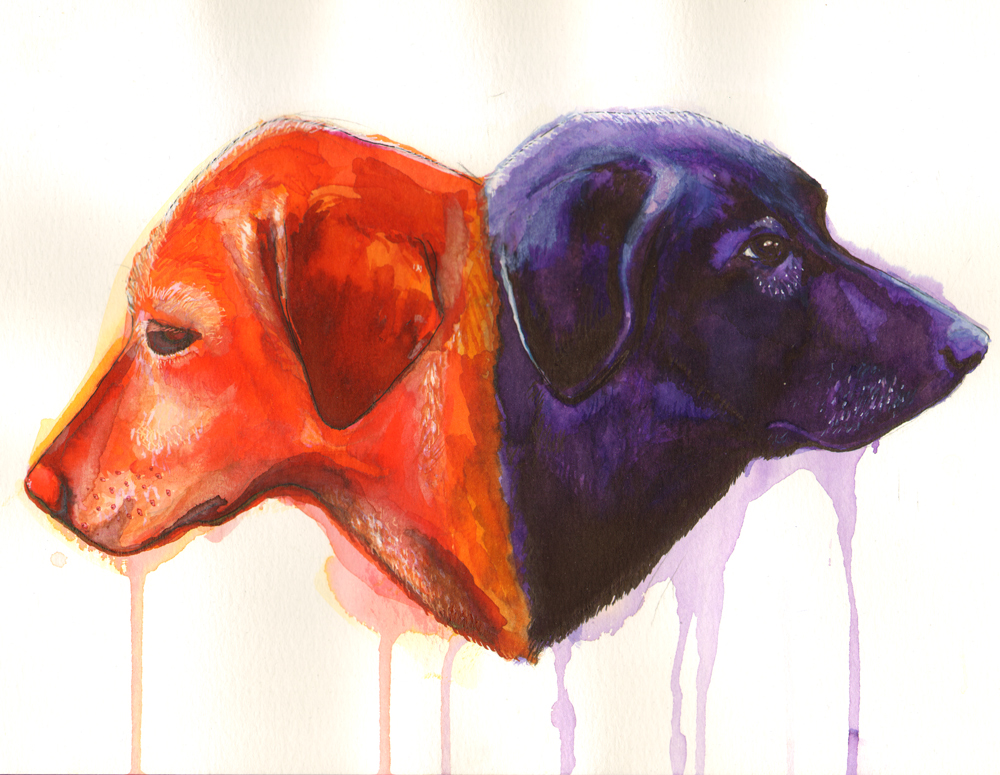 Watercolor paper, pencil, Sakura Pigma Micron 005, Ecoline liquid watercolor, various white gel pens
(Scanned)
Thank you so much for your support and for viewing this post!
xo-Jane
For projects I'm currently working on, free PDF zines and printables, sketchbook pages, videos, & more support my work on Patreon! :)
www.patreon.com/sjanemills