I drew this piece for a flyer for my band, The Lickers. This drawing was inspired by the band we will be playing with, The Bipolar Bears.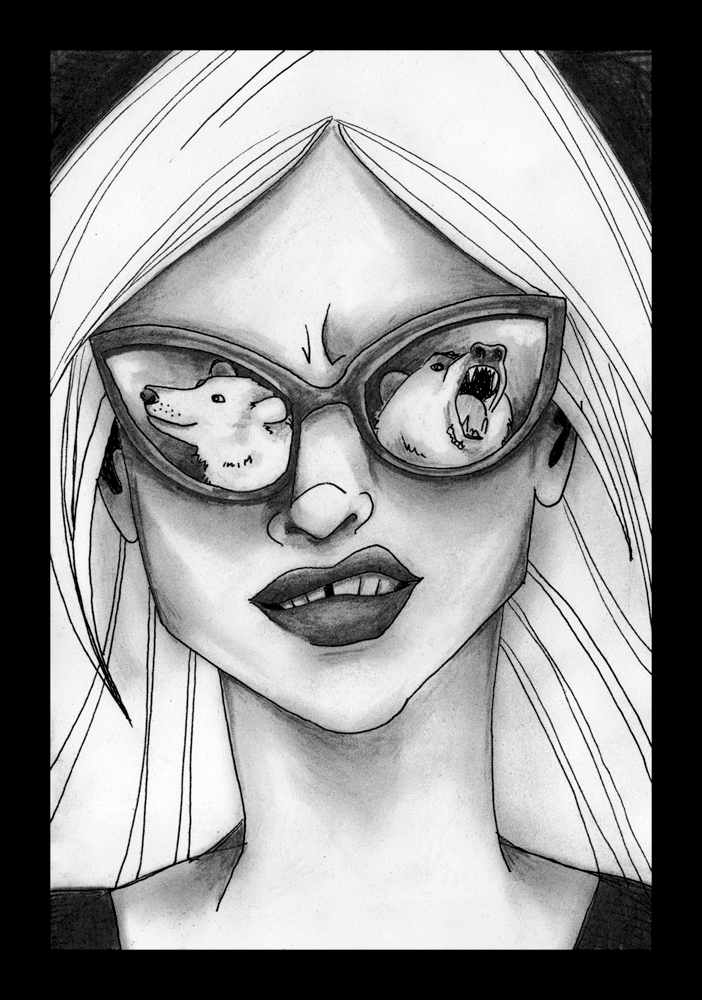 Arches hot press watercolor paper, Lamy Vista fountain pen (F) with Platinum Carbon Black Ink, Palamino Blackwing 602 Pencil
Thank you for looking!
Thank you so much for your support and for viewing this post!
xo-Jane
For projects I'm currently working on, free PDF zines and printables, sketchbook pages, videos, & more support my work on Patreon! :)
www.patreon.com/sjanemills