s.Jane Mills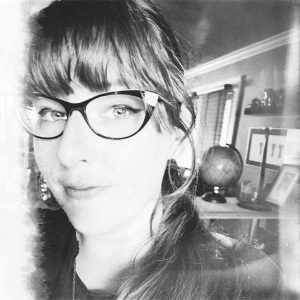 Dreamer, analog junkie, collector
I'm an Indianapolis based artist, illustrator and self-publisher with a focus on astronomical art and space travel.
 I create to inspire and empower through art, music, DIY/Zine culture, and comics.
Current projects:
Quote Mondays – Inspiration Weekly
Publishing talented Indianapolis artists' works via my zine: Rebel Doll Zine
Sharing a story based on my love of space exploration with my original character A.S.T.R.O.girl
Venturing into the world of weird/dark/horror comics with EXCESScomics
When I'm not making art, I enjoy reading, going on adventures with Vyvyan (the wonder pup) and playing bass/singing in my punk rock band.
updated June 21st, 2017