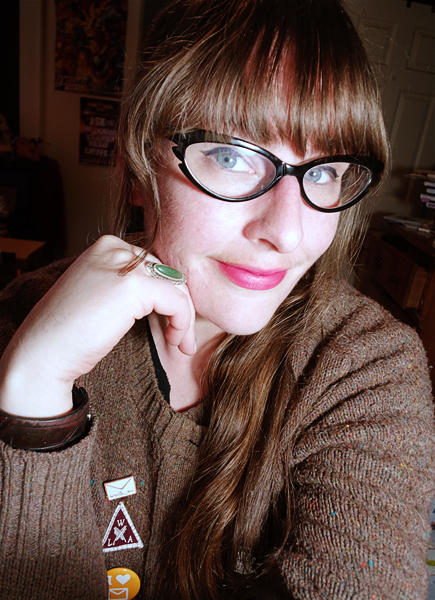 Dreamer, analog junkie, collector
s.Jane Mills is an Indianapolis based artist, illustrator, and photographer. She also self publishes zines and comics.
Her inspiration comes from all corners of life, but currently, she creates to inspire and empower others, young and old, through art, music, DIY/Zine culture, and comics.
Currently, she is focusing on inspiring others with her Quote Mondays, helping other artists to publish their work via her zine: Rebel Doll Zine, sharing her love of space exploration with her character A.S.T.R.O.girl, and exploring the world of dark/horror comics with EXCESScomics.
When she's not creating artwork, she enjoys reading, going on adventures with Vyvyan (the wonder pup) and playing bass/singing in her punk rock band, The Lickers.
—————————————-
Donations accepted via PayPal: paypal.me/sketchesandstudies or you can become my patron and support me on Patreon
Keep updated with my art projects/sales/shows via facebook: www.facebook.com/sjanemills
You can also find me online via twitter and instagram.
If you have any questions or wish to request a commissioned art piece, please use the form below: